Carson Gross
Health and Nutrition Coach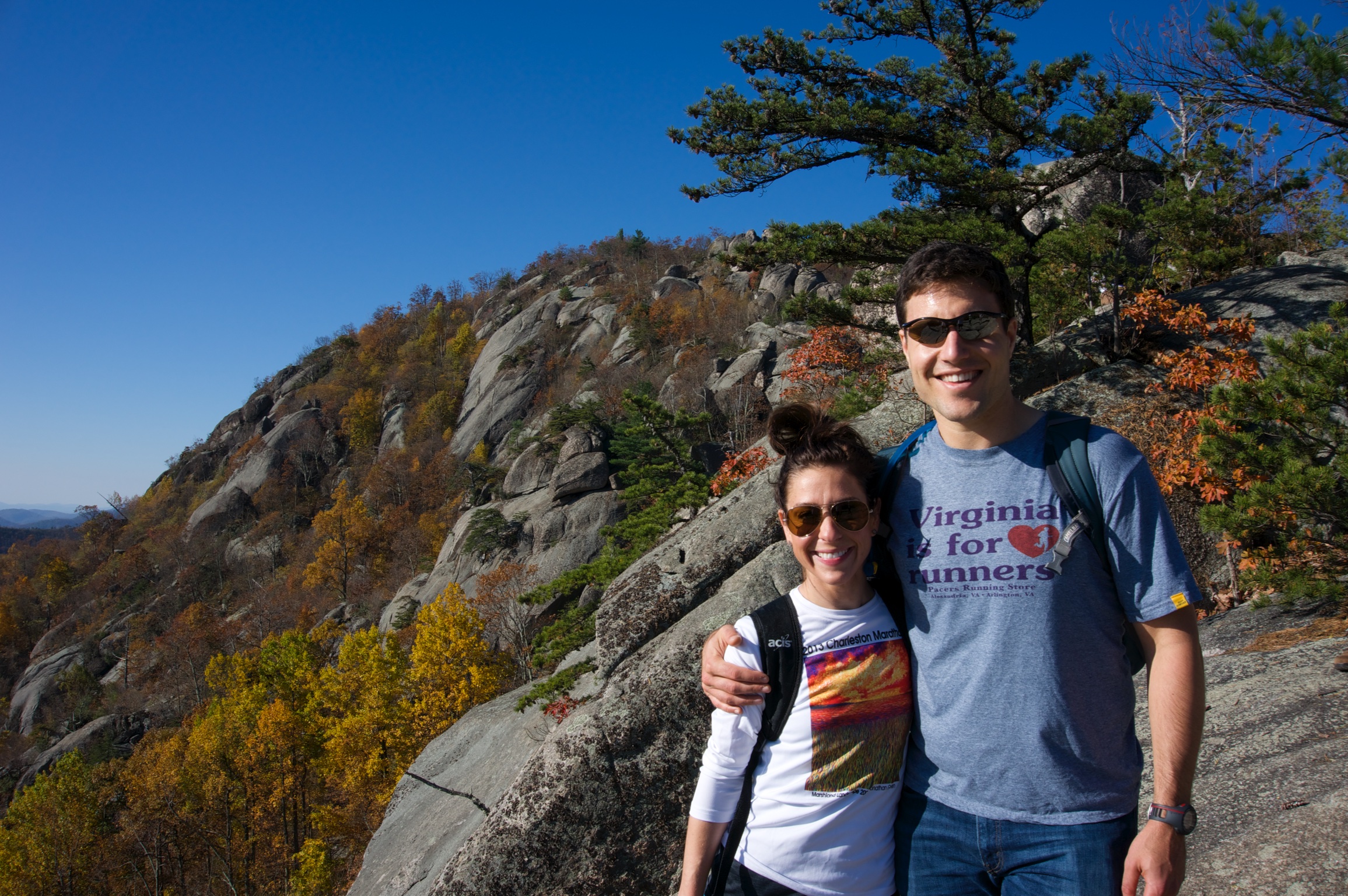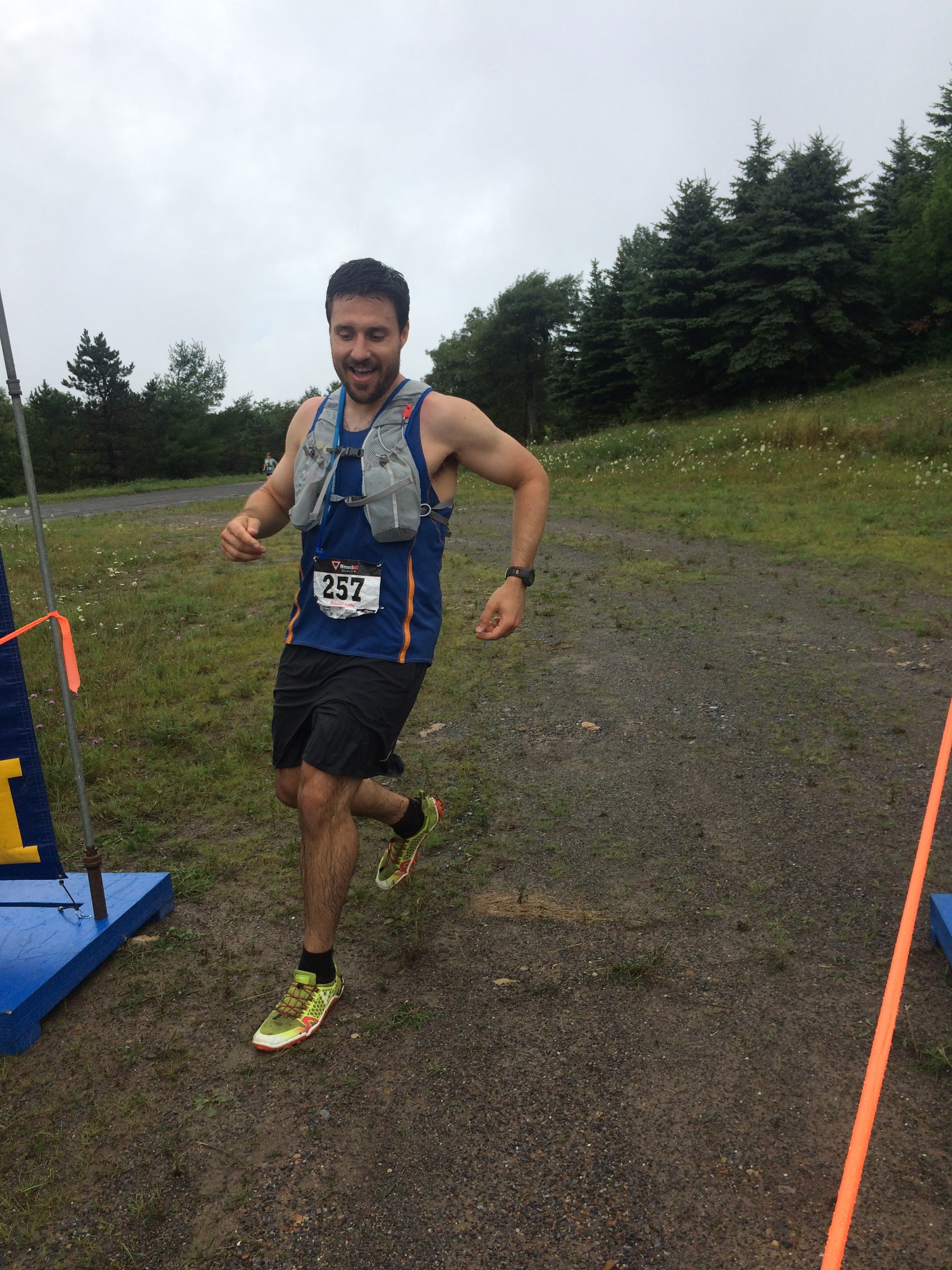 Nutrition, positivity and transformation for your best life.

I am a health coach helping people make positive life changes. After a decade of struggling with obesity, addiction, and poor self-image, I began exploring ways to improve my diet and lifestyle. Several years and 80 pounds later, I realized that weight loss was not the final destination, but rather a launching pad for self-discovery that would continue for life. I decided to use this newfound vitality to bring a message of health and wellness to the world and help others hoping to make life changes similar to my own.
While my expertise is in nutrition, with an emphasis on getting more whole plant foods on the plate, I take a holistic approach to health and wellness informed by my own experience. On my weight loss journey, I found that health and happiness involve more than just the food I eat.
As a graduate of the Institute for Integrative Nutrition, which provides cutting-edge nutritional education while also emphasizing the non-food components of health, like spirituality, creativity, and physical activity, I have taken this well-rounded philosophy of wellbeing into my work as a coach.
I live in Pittsburgh, Pennsylvania with my wife, Laura, son, Dean, and Welsh Corgi, Molly.